Grundy family
The families of James Grundy (1839 - 1901) and his wife Martha Jackson (1839 - 1915) were both Lancashire based. James was born in Unsworth, Whitefield to Charles (b 1804 Unsworth) and Hancy Haddock (b 1814 Unsworth). Charles was a weaver at the time of his marriage to Nancy Haddock in 1838; in 1839 he was a carter and by 1841 a farmer. He left an estate of under £600.
The previous generation of Grundys, James Grundy and Ann Royle, were also both born in Unsworth, circa 1770 and married at St Mary's Prestwich in 1797. James was also a weaver. Ann's parents were John Royle and Ester Holt. Both had been born in Unsworth.
James parents were William Grundy b.1733 and Hannah Fletcher b.1734 Unsworth. They were married in Prestwich in  1757.
William's parents, marr 1732 Unsworth,  were another William, b.1707 Prestwich d.1789, and Elizabeth Pownall.
This William's parents, marr. 1699 prestwich,  were probably William Grundy b. 1674 Unsworth and Margaret Shaw b. 1678 Unsworth.
Martha was born at Besses O'Barn, Whitefield. Her parents, marr. 1826 Prestwich, were Peter Jackson b. 1803 Whitefield, a timber merchant and blacksmith, and Elizabeth Snape. Peter's parents Isaac and Ann Ollowrenshaw were married at Manchester Cathedral in 1801.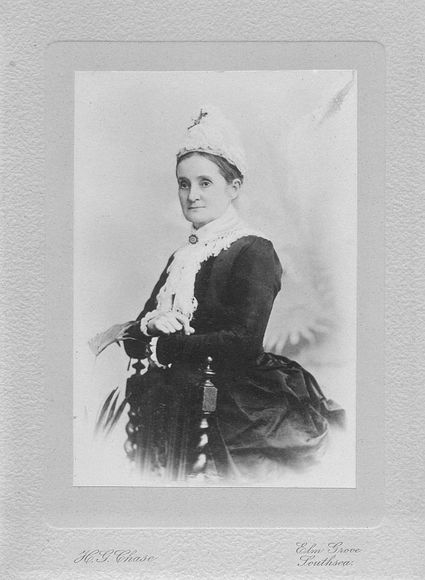 ---