william hilton and elizabeth adderley
They had five children:
James: b 1829 Wigan d 1829

Ellen Hannah: b 1825 Manchester d 1890 marr 1) William Acton 1845 in Eccles, 4 children,  2) William Eckersley 1853 in Mobberley.

William Robert: b 1827 Wigan d 1867 marr Elizabeth Williams 1857. 1841 in Pendleton;
entered college on 25th Nov 1846; 1851 member of London Veterinary College.

Elizabeth 'Betsey': b 1829 Manchester. Marr 1846 Gt Boughton Arthur Wellesley [Welesly] Webster. Known as 'the runaway'. Arthur Webster was a professor of dancing in Chorlton. They had 7 children.

Elizabeth 'Eliza' Sarah: b 1836 Pendleton d 1914 marr Admiral Sir John Harold Heffernan 1861. 5 children.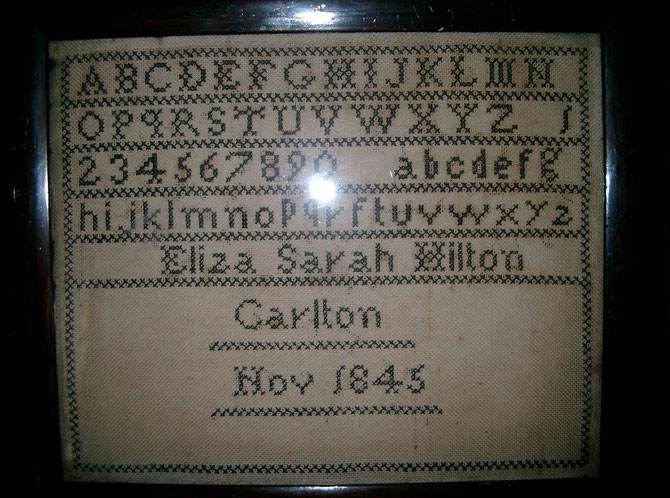 13 Feb. 1855 Pre printed card to Miss Hilton, William Eckersley Esq, Poolstock House, Wigan
"Cupid's treasures are the pleasures,
None but Hymen can explain;
Love says try me; why defy me?
Taste but once, you'll ne'er complain."
Note: Sent to Elizabeth Sarah Hilton who married John Heffernan