John Gunning Lilley
John G Lilley was born 1875 at 21 Chancellor Road, Norwood and died 3 Oct 1944 Southend-on-Sea. In married Elinor [Eleanor] Holbrook in 1901 and they had one son, John Holbrook 'Holly' Lilley, born 21st June 1902 at 61 Waddon Road, Croydon. He married Dorothy Beck Davis in 1928. In 1929, when their son Dennis John Aubrey was born, he was a cinematograph operator. Dennis died in 2007; the year of his parents' deaths is unknown.
Elinor Holbrook died in 1910 from acute meningitis. John remarried Katharine Margaretha Timm, a German woman who had come to England circa 1911 to nurse, possibly in Clacton-on-Sea. They had three children:
Dorothy Maud 1914 -1982 never married. She was a pianist but developed schizophrenia in her teens. After her mother's death she lived in Runwell Hospital until the end of her life.

Eileen Joan Margaretha 1916 - 1997 married Charles Augustus Ryder. They had no children
David 1921- 2015 married Joan Geraldine Mary Sharman in 1956: they had two sons.
The family lived first in Clacton-on-Sea and then moved to Thorpe Bay, Southend-on-Sea around 1926. The sea-front, where the family had a beach hut, would have been very familiar to them, as would the Boulevard which ran from the sea-front in Thorpe Bay up to The White Horse in Southchurch. David attended first Thorpe Hall School from 1926-1930  (though this may have been the private Lancaster House School in Southchurch Road), then Hamstel Road Primary School for one year (1931) and then Southend Boys High School. He was called up from the territorials into the army 1/9/1939. After the war he did teacher training and he started his career at Westborough High School in Southend in 1948. He went to Harlow and joined the staff of a primary school in September 1951. He met Joan Sharman in the summer of 1954 on the cricket field at High Wych. After their marriage in 1956, David and Joan settled at 46 Glynde Way, Southchurch. David taught first, from September 1957, at Hinguar School, Shoeburyness, then at Hamstel Road Primary from 1960. He was appointed deputy headmaster at Janet Duke school in Basildon in 1965 and went to Laindon Park Primary as headmaster in 1972 from where he retired in 1986.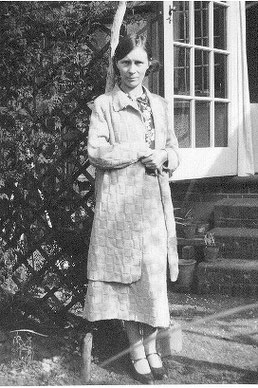 ---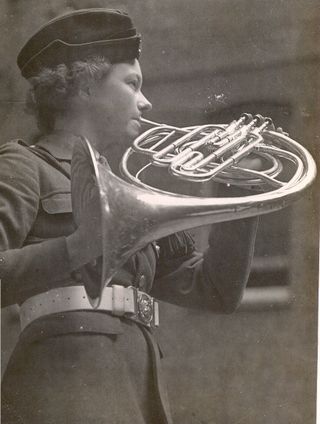 'Joan' Lilley worked in banking before and after the war. During the war she was recruited into the ATS where she played french horn and violin. In 1972 she married retired businessman Charles Augustus Ryder.

---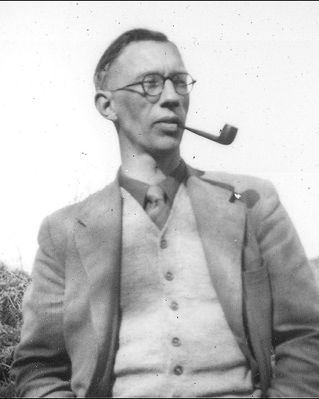 ---
---