John Henry Lilley's family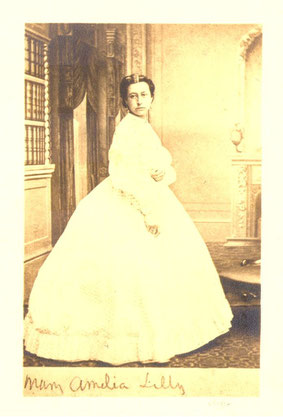 Mary Amelia Lilley was born 6th March 1839 at 3 Chapel Street, Holborn. She is described as being clever, well-educated and musical. However, she died 9th October 1868 at Bootle in Lancashire as a result of gastric fever (typhoid) and peritonitis. She was buried at the family plot in Highgate Cemetary.

---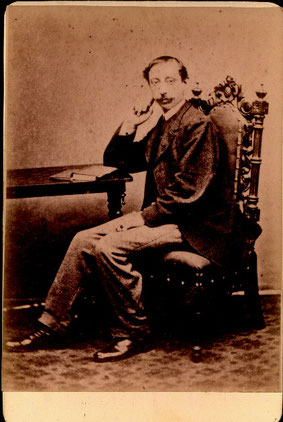 Henry Gunning Lilley was born 21 September 1840 at 3 Chapel Street, St Andrew Western, Middlesex. He married Jane Brodie 5th May 1868 at the Registry Office in Newington and they had eight children.
He was a wine merchant's clerk. He died 6 April 1876 at 21 Chancellor Road, Norwood from phthisis (tuberculosis). His estate left to his wife was under £800.